Sophia is our Fascial Stretch Therapist and Cupping & Blading Practitioner. Since graduating with a BASc in Kinesiology she has been working in the industry as a Personal Trainer, Group Fitness & Nutrition Coach, Cupping & Blading Practitioner and FST. As a fitness and health enthusiast she loves sports, running and high intensity training and is always looking to level up her skills in fitness, nutrition and manual therapy. She is joining our team to keep you injury and pain free so you can level up your training and enhance your everyday movement.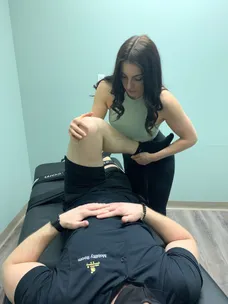 Fascia is the web-like connective tissue layer that surrounds muscles, bones and joints. It provides support and protection and gives structure to the body.
What is Fascial Stretch Therapy (FST)?
FST is a pain free assisted stretching treatment that focuses on the fascia and joint capsule to achieve...
*Increased mobility & flexibility *Improved posture
* Reduced pain & tightness *Improved ,muscular balance & symmetry
*Increased circulation *Reduced risk of injury
Cupping and Blading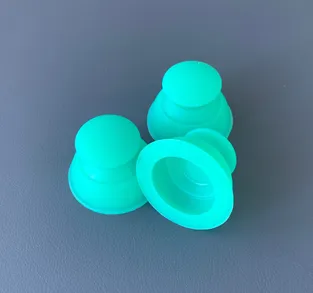 Cupping is used to decompress muscles and connective tissue, promote blood flow, enhance circulation and increase the body's own healing process.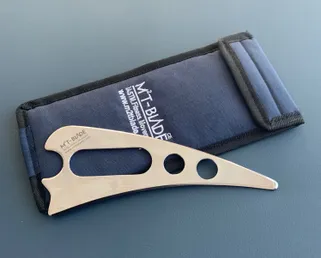 Bladding is therapy using an instrument to assist in soft tissue mobilization and the breakdown of fascial adhesions, restrictions and scar tissue. Treatment reduces adhered fibres, restores range of motion and eliminates pain. It is shown to greatly improve injured areas with high amounts of scar tissue.