BACKPACK AWARENESS DAY
Dr. Angela Picarelli and her staff feel Backpack Awareness is extremely important to protect the health and future of our young adults.
An information session was held at The Markham Town Square Chiropractic office. We were available to weigh and fit children's backpacks. We also provided postural screening.
CLICK HERE FOR BACKPACK HANDOUTS AND MATERIALS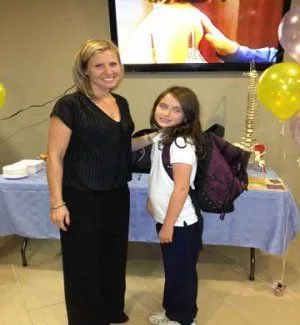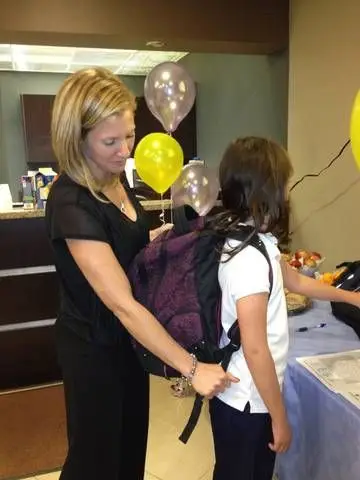 Click the link below, for the Ontario Chiropractic Website to get much more information on Backpack awareness.
Remember Pack it Light! Wear it Right!!